Description
Add to wishlist
Everyone knows this amazing and famous type of game. But developing it is not an easy task. We've done that and want to share with you our fantastic project.
This game helps you reduce most of the time to build a similar game (it's ready to publish). We are working hard to make more levels and will update them in the next versions.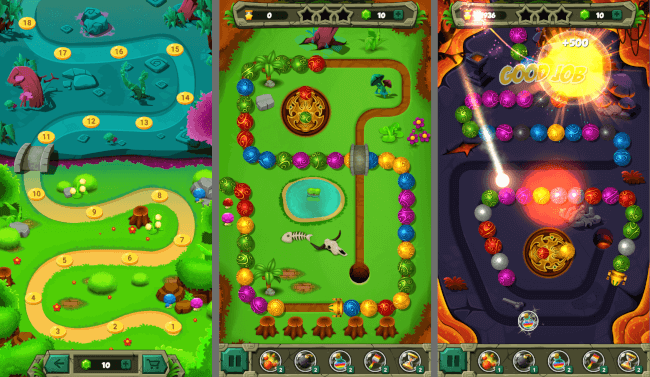 Features
80 well-made levels (easy to add more levels).
Many types of boosters.
A beautiful map.
The source code is clean and professional.
Easy to build on multiple platforms.
Admob is integrated (banner, interstitial, rewarded video)
In-app purchase is integrated (Android, IOS, Windows Phone, Windows Store, Amazon, Mac)
Fantastic animations.
Run smoothly on mobile devices.
Version logs
Version 1.0: First release
Version 1.1: Add more 40 levels (80 in total), fix minor bugs.